Bible Trivia Questions
Hi! How well do you know about the Bible you have? You can test your knowledge with these Bible trivia questions. Let's start with..
How many Books are there in the entire Bible, including the Old and New Testament?
A. 64
B. 65
C. 66
D. 67
What is your answer? The correct answer is C. 66. There are 39 Books in the Old Testament and 27 Books in the New Testament. Now that wasn't so hard, is it?
Let's see how well do you know about the facts written in the Bible. Test your knowledge on the word of God with these Bible trivia quesions. :) Enjoy!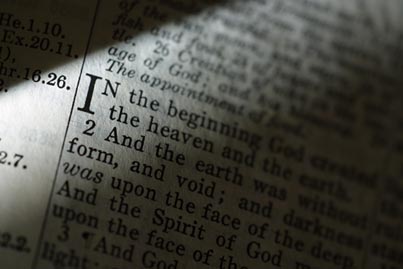 Bible Trivia For Kids
Bible Trivia For Kids are suitable for children aged between 8 to 12 years old. They are humorous, challenging, and true to the Bible. Its fun too. Try it!

Free Bible Trivia
More Free Bible Trivia questions for your personal usage, for free! Print them, download them, email them to your friends and family and see how well they know about their Bible.

Bible Trivia Games
Offering bible trivia board games, bible trivia card games, portable bible trivia games and other bible games for children and adult alike.

Online Bible Trivia
Your online source of Bible Trivia to test your general knowledge of the Bible!



Return From Bible Trivia Questions, To Holy Spirit Led Christian.