Easter 2009




Are you excited for Easter? I sure am!

Easter is celebrated because of what Jesus did 2000 years ago, where He was crucified on the cross for our sins, and He was resurrected on the third day.

It is believed that Jesus died on a friday, that is where Good Friday comes from

Jesus rose from the dead on the third day after He died, on a Sunday, hence we call it Easter Sunday.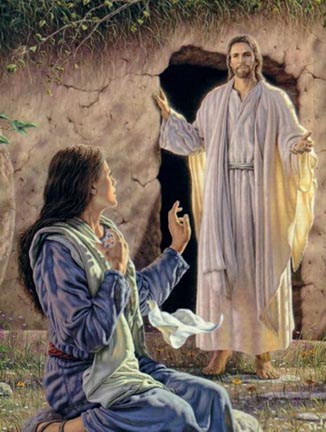 Are you wondering when is Easter in 2009 ?

2009's Easter falls on April 12. Easter 2010 will fall on April 4th. You can find out the dates for future Easter Sundays with this Easter Calendar.

Bless your friends and family members with these free Easter poems. Here are some Easter game ideas if you are intending to have some fun fellowshipping with your friends.

I hope that this year's Easter celebrations would be such a great and wonderful day for you as we celebrate our risen Lord!