Easter 2007 Date
When is Easter in 2007?
Easter 2007 Date : April 8
We celebrate Easter in remembrane of Jesus' resurrection.
I am the resurrection, and the life: he that believeth in me, though he were dead, yet shall he live:
-John 11:25
Three days after He was crucified on the cross to bear our sins and to overcome the powers of Satan.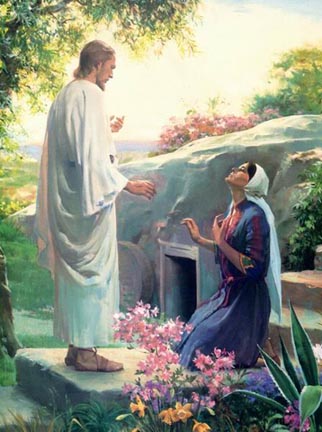 Take note that the date for Easter 2008 is on March 23. No two Easter Sunday can fall on the same date two years in a row.

Here is a list of dates for future Easter Sundays.

You can view the dates of other Christian holidays here.

When Jesus died, dreams of freedom and victory with the Messiah seemed to have perished as well. But when the disciples saw Jesus after the resurrection, they were overjoyed. Their dreams have come back to life!

Do you have a dream that has died? Jesus have the power to resurrect your dead dreams and to make it come alive. See your dreams fulfilling this Easter!


Return From Easter 2007 Date, to Holy Spirit Led Christian.