Debt Free Christians - Debt Consolidation, Loans And Counseling.
It is God's desire that we prosper in life, as debt free Christians. God has also given u the power to get wealth.

How can we be the salt of the earth, light of the world if we cannot be an answer to other people's moneyproblems? Let alone if ourselves are struggling with debts.

Maybe you have just lost a job, investment gone wrong, or a business that is not doing well. You are in debt now and you feel pressured by it.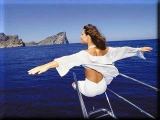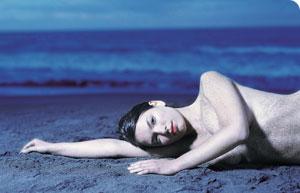 Friend, God does not want us to worry about money so that we can focus on more important matters of the Kingdom.

God has already given us the best strategy to get out of debt, which is to tithe. The Power of Tithing is immense. Tithing opens up the windows of heaven and breaks the power of financial dryness.

It must be very important to the apostle John if started his letter with this :

Beloved, I pray that you may prosper in all things and be in health, just as your soul prospers.
-3 John 1:2 (NKJV)

If you have been in debt for a long time, and are looking for solutions to get out from them, there are many practical debt consolidation services available to help you.

Study them, and follow the leading of the Holy Spirit. Most importantly, pray! Prayer works wonders. Tell God your problems (not that He doesn't know) and ask Him for supernatural assistance.
Debt Free Christians - Tips, Guide and Advice
Christian Credit Counseling Services
Christian credit counseling services are debt consolidation services that offer debt counseling and management programs.

Christian Debt Consolidation Loan
Refinance and restructure your debt with debt consolidation loans. Learn the different kinds of debt consolidation loans and tips on which to choose.

Christian Debt Settlement
Debt negotiation, or debt settlement involves negotiating with your creditors for a lump sum paying of your debts. This allows you to save off a large chunk of interest.


Articles To Becoming Debt Free Christians
Unlocking The Powers Of Tithing
Learn about the power of tithing and how it can unlock the windows of heaven for God to pour down His blessing upon you and your family. It is the power to allow you to become a debt free christian.

The Power To Get Wealth
Money can't buy happiness, good health, happy marriage or lasting friendships. But God has given us the power to get wealth, the more money the better. The Power to become christians that are debt free.


Return From Debt Free Christians, to Holy Spirit Led Christian.